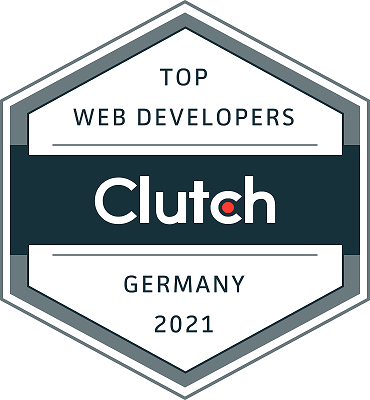 In 2021, more businesses are expected to explore the e-commerce scene as a way to combat current economic challenges. As the focus for digital transformation grows each day, the e-commerce industry will provide a riskier but effective competitive ground for many players in the market.
Entry to e-commerce will require a more aggressive approach to the use of digital content. Since e-commerce stores will have to rely on their website to generate sales, the need for a professional and optimized e-commerce website is a must. Here at Evolvice, we pride ourselves with our expertise in developing solutions that can easily attract visitors to your website and turn them into customers. With our advanced and innovative technologies and solutions, we aid our customers in their pursuit of digital excellence.
We're really excited to announce that we have been recognized once again as a top performer on Clutch. As always, we feel incredibly lucky to be mentioned by the leader in providing in-depth B2B ratings and reviews in the market.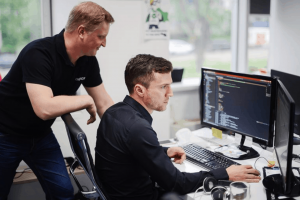 If you didn't know already, Clutch is a B2B reviews platform that helps firms across the globe connect with solutions providers that they need in order to improve the effectiveness and increase productivity. Clutch is highly respected in the agency space as it does things differently — curating lists of the absolute best agencies and organization by industry, location, simultaneously enabling companies to establish credibility and buyers to find the right services. Clutch's team of independent analysts also evaluates each review that gets submitted onto the platform to ensure their authenticity.
For example, Clutch named us as a top e-commerce developer in Stuttgart, Germany, along with our best competitors in this market. Currently, we have a perfect 5-star rating on their platform, so be sure to check out our profile if you're curious about our previous project as well as how Clutch helps service buyers and providers alike.
IT doesn't have to be that complicated. Get in touch with us today if you would like to know how we can help you simplify your IT experience.