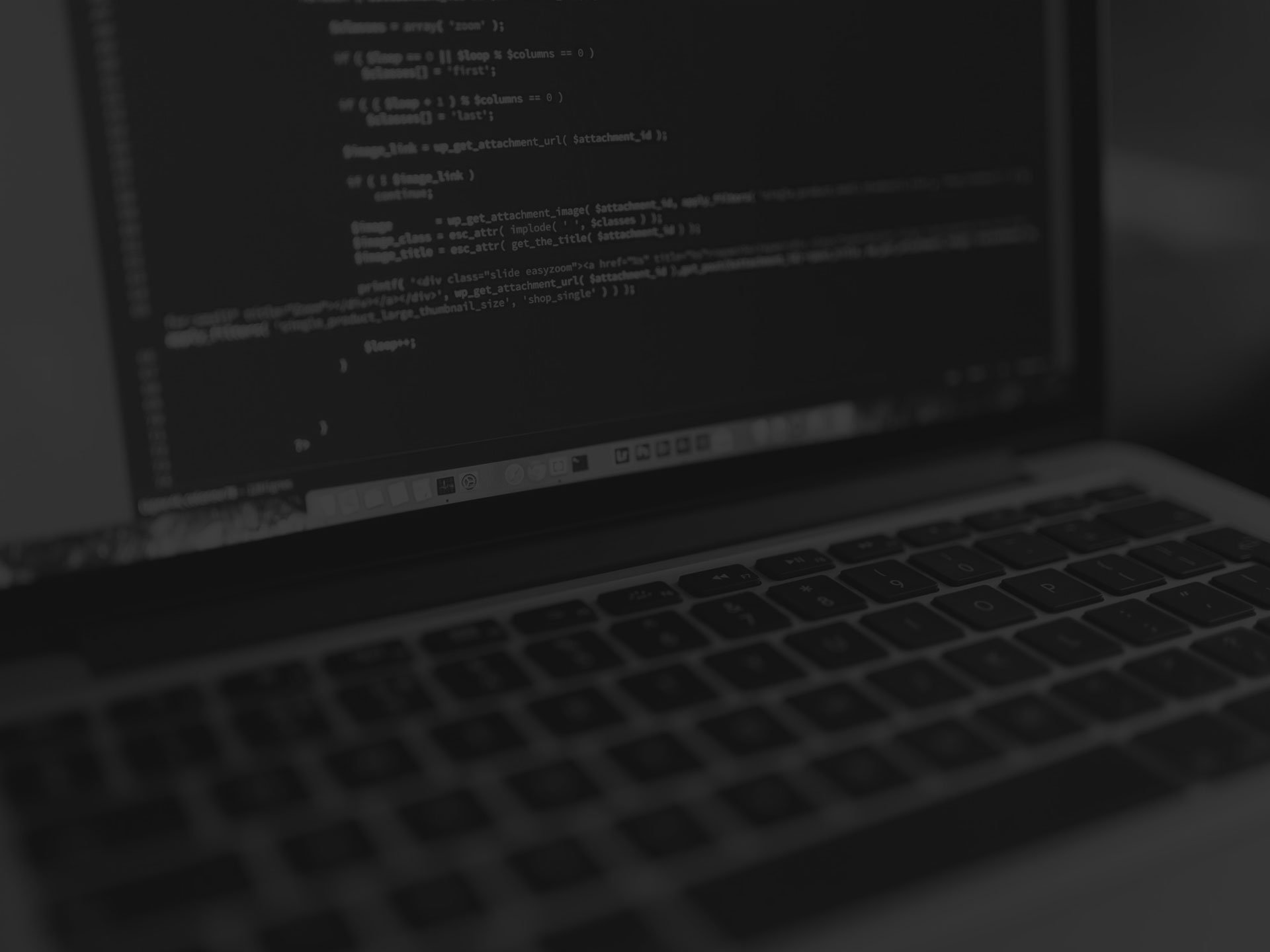 You are an average company and you have a strong need to develop some kind of a platform or product. No matter how big or small the company is, development takes resources and it can drain you dry if you are not planning it well. You have your budget to worry about.
So what expenditures should you consider? The first thing you will always need is a team of people; and that means wages, taxes, office for all those people to work in. You can try to hire a team in developed countries but that means you are signing yourself up for tangible money drain. This works for huge corporations as well as for average small local businesses.
In the US, an average PHP developer will cost you round 80K per year and Scala will go even higher. Moreover, most likely you will need a team of at least three developers, one quality assurance specialist and one skilled project manager. And that will cost you round 300K a year in wages alone, no other costs and risks considered.
If you are not ready to spend a big part of your profit on product development, support and maintenance, you should really consider outsourcing.
Outsourcing is an agreement in which one company hires another company to be responsible for a planned or existing activity that is or could be done internally, and sometimes involves transferring employees and assets from one firm another.
The Reasons you should know but don't
Human resources expenditures ─ limit or eliminate the cost associate with hiring new employees, training them or overseeing the project, health insurance, taxes, retirement plans (401(k) is never going to be your issue again).
Business focus ─ nobody can be good at everything. One can be the best at understanding the market you want your project for, how to promote it once it's done etc., but that doesn't mean you know the exact technical details on how to create application you need. You might not even know what kind of software you need. With Outsourcing, you focus on what you know best while we deal with your weaknesses.
Case to consider.
Assume you already have a website, which works wonders for your business, and you thought that you need a completely new native application for Android and iOS.
However, you get an outsourcing team telling you, that all your business needs are better met with PWA application.
It is cheaper, it will use the site you already have and will take less time along the way from idea to production.
Access to collective knowledge ─ you don't just hire developers; you hire the team that is a part of a bigger community. The experience and knowledge are shared within the company, so you get the team with constantly increasing skill set.
Start fast and furious ─ nobody has all the time in the world moreover time means money. When you go to outsourcing, we already have people, which can start working without prior hiring, restructuring or division creation.
Security ─ you might not have money, knowledge or resources to secure your information or users. The recent experience with GDPR in Europe has proven that companies can lose everything on fines due to security violations.
Flexibility ─ no matter how big or small the project is, you can choose the team based on your real needs right now. You don't need to think about restructuring.
We bring German quality into software development abroad
Evolvice GmbH have teams of devoted professionals working on projects of any complexity and pace. We also created a well-developed infrastructure with two main hubs in East Europe and North Africa, and the head office in Germany. Proudly we provide our services to our clients, helping to reach their goals, making their projects risk and pain free.